Purpose, Vision, Mission and Values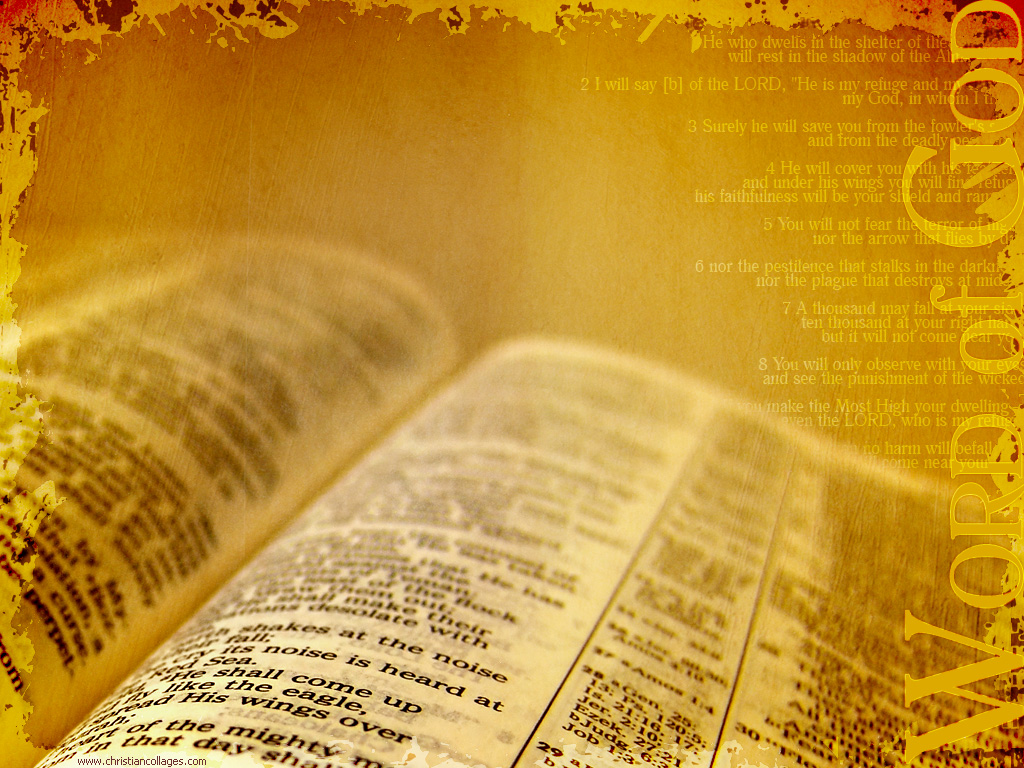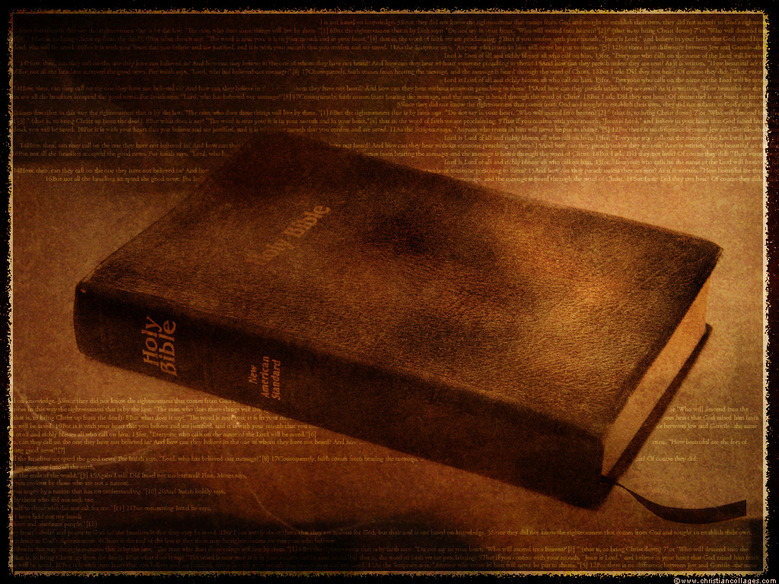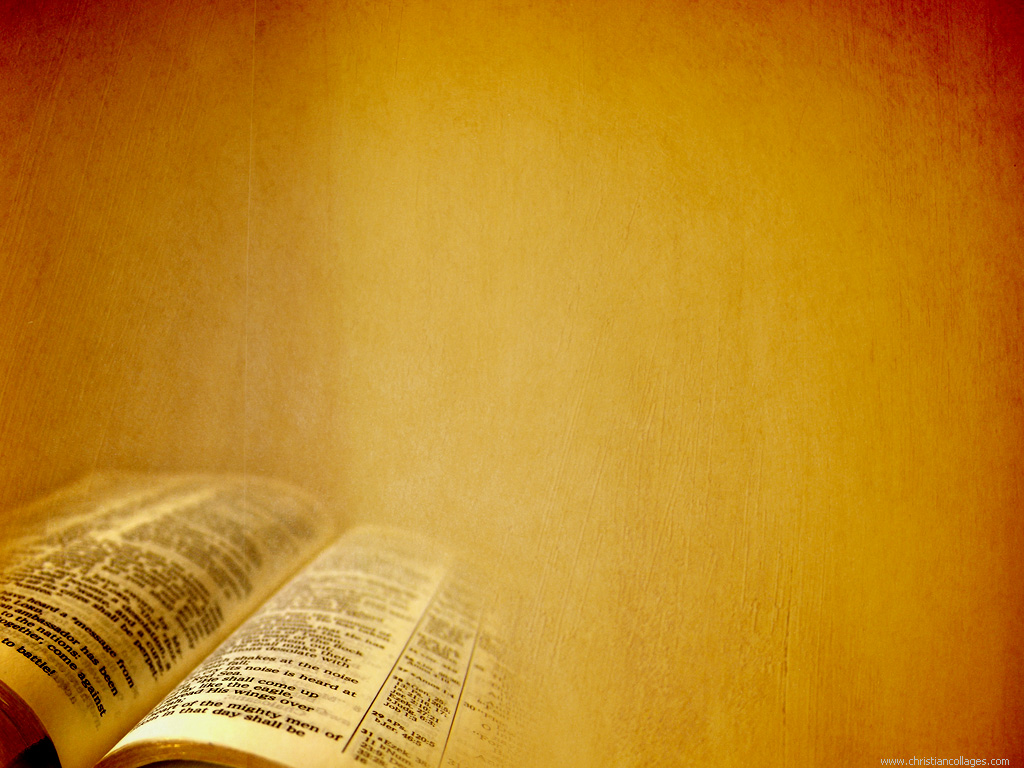 Purpose: (Why are we here?)

Pine Baptist Church exists to glorify God and to spread the gospel first to Pine
Valley, Eagle Valley, and the Oxbow area; then Northeast Oregon and the world.
​
Vision: (What are we doing?)
​
Pine Baptist Church is body of believers who are striving to become well grounded in biblical principles. We are reaching out to non-believers and engaging our communities with the message of salvation.

Mission: (How are we doing it?)

We determine to fulfill the purpose and vision of Pine Baptist by pursuing the following.
1. Teach and train believers biblical principles and fundamental truths from scripture.
2. Contribute to spreading the gospel to other people groups who do not know Jesus Christ.
3. Support those in need financially, materially, emotionally, and spiritually.
4. Provide opportunities for believers to live out biblical principles and fundamental truths of Scripture.

Values: (What is important to us?)

1. Word of God.
2. Healthy relationship with God and others.
3. An environment that nurtures and challenges believers to grow relationally.
4. Seeking to multiply leaders by identifying potential leaders, by assisting in the training of aspiring leaders and providing opportunities for emerging leaders to lead.